Over 50 Years Of Combined Government Contracting Knowledge
Our managing partners launched D-Unity Group more than a decade ago after spending years working on government contracts that stationed them in the United States and abroad.
In 2011 we launched a series of training programs to educate small to mid-sized businesses on how to set their businesses up for success for government opportunities.
We previously partnered with the Urban League of Greater Atlanta and developed the "Next Level" program to educate, mentor, and train small businesses.
We also worked closely with the Kennesaw State University EDGE program and the Georgia Small Business Development Council as a Small Business Advisor for businesses seeking government contracts and grants.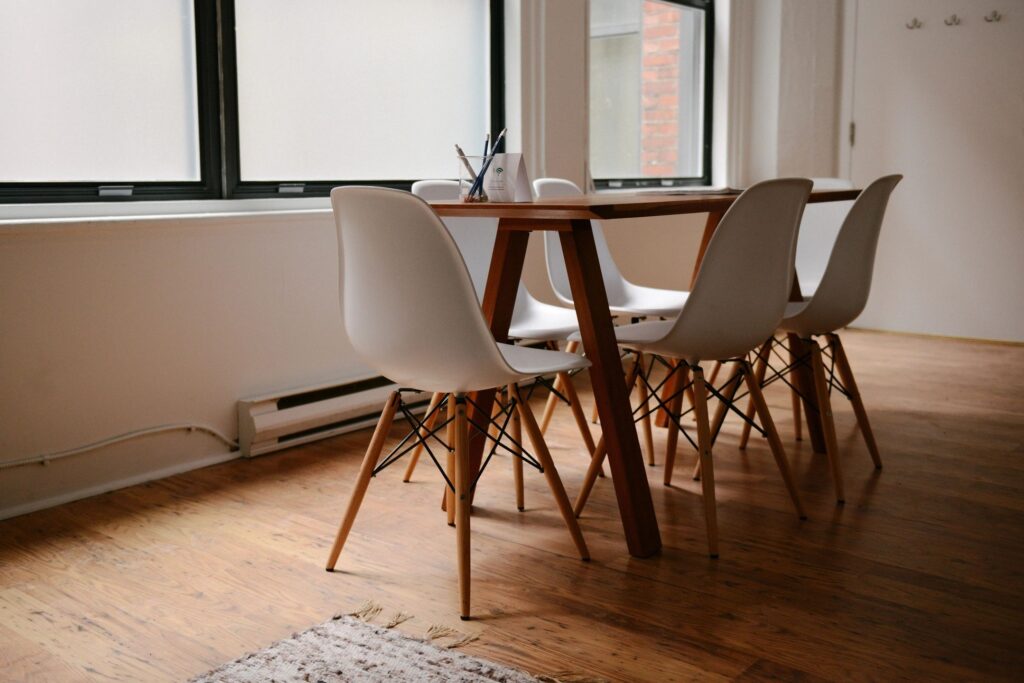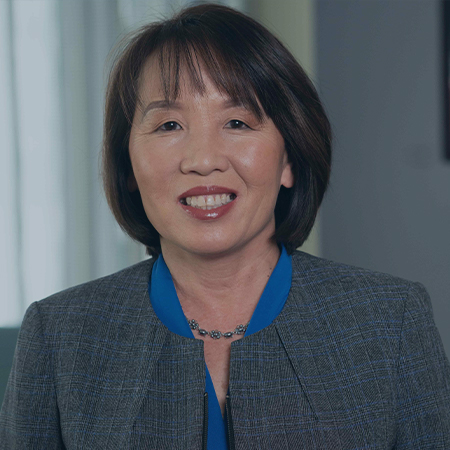 Stacy Vaughn
Co-Owner, Managing Partner, Compliance Specialist
A former Government Service (GS) Employee & a Federal contractor for the Department of Defense, Stacy Vaughn has over 20+ years of experience in various areas of contracting. As an Independent Business Consultant & Entrepreneur, she has a proven track record of directing all phases of operations & program/project management, networking, business development, strategic planning, contract management & marketing for various size businesses that want to get into government contracting.
Mrs. Vaughn holds a Master's in Business Administration (MBA), a Bachelor of Science (BS) in Human Services from the University of Arizona, Tucson, AZ.