The Way You Market To The Government Matters.
Let Us Be Your Guide.
D-Unity Group helps clients win government contracts.
50% Of Our Clients Land Six-Figure Contracts Or More
By following a customized approach to marketing your business, we ensure you have the right resources, insurance, operations and marketing in place to consistently win government contracts and bids. We not only train and educate our clients, we work alongside to pitch your products or services to government agencies proactively seeking vendors.
Our clients view us as Coaches, Consultants, and Business Development Experts. We work one-on-one with every business to get you started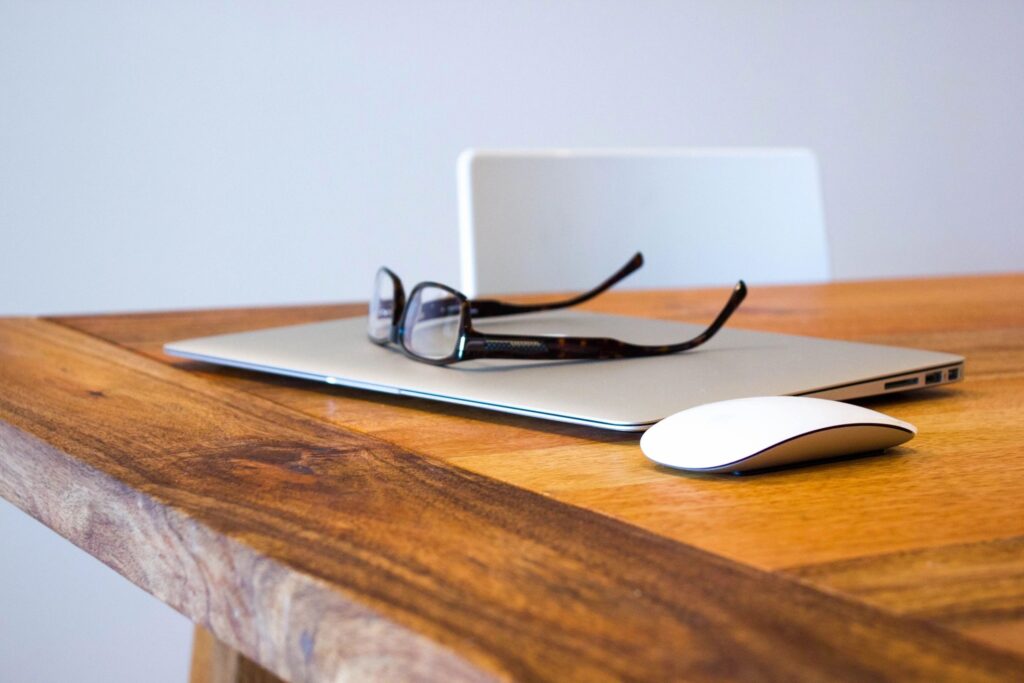 Get started today by submitting a free application so we can review your business and begin working on your action plan. A consultant from our team will follow up with you with the next steps after your application is complete.